Reach the Street
A skills development, training and employment program
---
In 2012 the Red Road Lodge introduced REACH the STREET – a skills development, training and employment program, which includes the following specific activities:
A community clean-up team working directly on Main Street between Higgins and Market Street.
A skills training initiative that includes:

Re-purposing clothing with artistic paintings.
Construction skills development.
Birdhouse wood crafting and painting.
Community gardens.
Furniture refinishing.
Aboriginal regalia.
These employment, training and skills development opportunities are available to interested Red Road Lodge residents and S.T.A.R.T. Resource Centre community participants. The initiatives predominantly target homeless individuals or those living on EIA (General or Disability).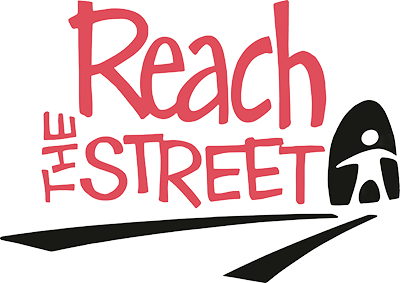 In 2015 the Red Road Lodge received $40,000 from the Downtown Winnipeg Biz and employed 39 individuals in respectful community beautification initiatives!