S.T.A.R.T Resource Centre
Providing a safe and stimulating environment where community members can explore their unique potential
---
The START Resource Centre provides a safe and stimulating environment where community members can explore their own unique potential as they select from a variety of opportunities. Out-Reach Mentors deliver important life-changing activities with grant-based funding and donations.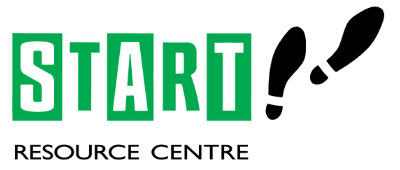 Our life skill based activities include

Woodworking and refinishing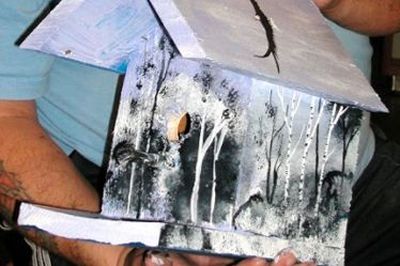 Bird and bee house building

Traditional beading

Fabric and sewing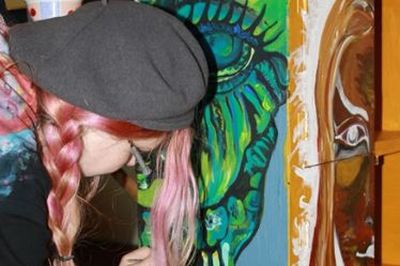 Creative Arts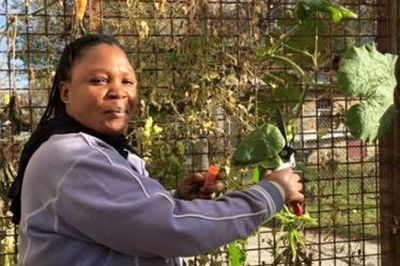 Gardening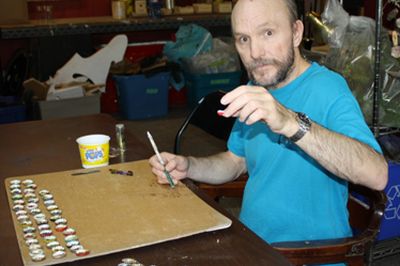 Crafting
The resource centre offers skills training with room to grow and develop personal interests in supportive surroundings.